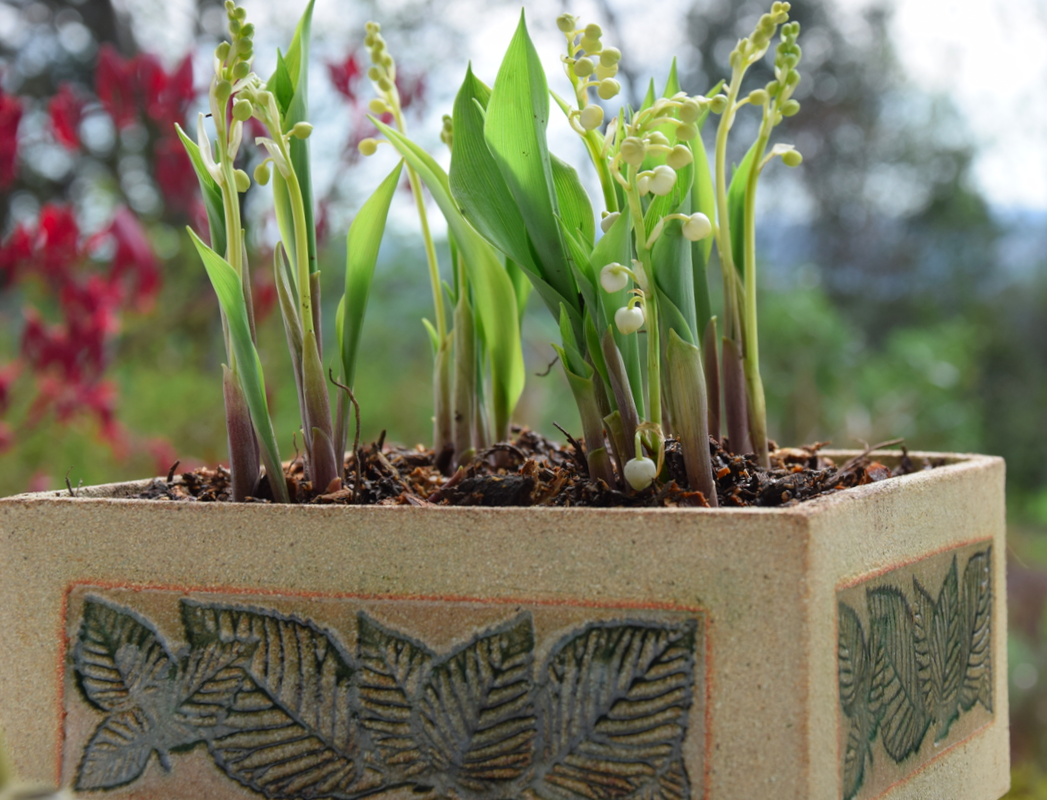 Potting Shed Ceramics was born in the South West of England when Gill Dubey brought together her lifelong passion for ceramics and plants.
Gill started by producing hand built stoneware pots for the garden, developing her love for textures and patterns.
Recently with the welcome awareness of plastic pollution and the move back to using soap bars, Gill is making and selling worldwide, the humble ceramic soap dish. A wide range of sizes, shapes and colours are available to accomodate any setting. The embossed textures and patterns have found their way onto some of the soap dishes too!
More of Gill's work can be seen at
www.facebook.com/pottingshedceramics
and on Instagram at PSCeramicsByGD
Shop now open on Etsy: https://www.etsy.com/uk/shop/PSCeramicsByGD?ref=se...