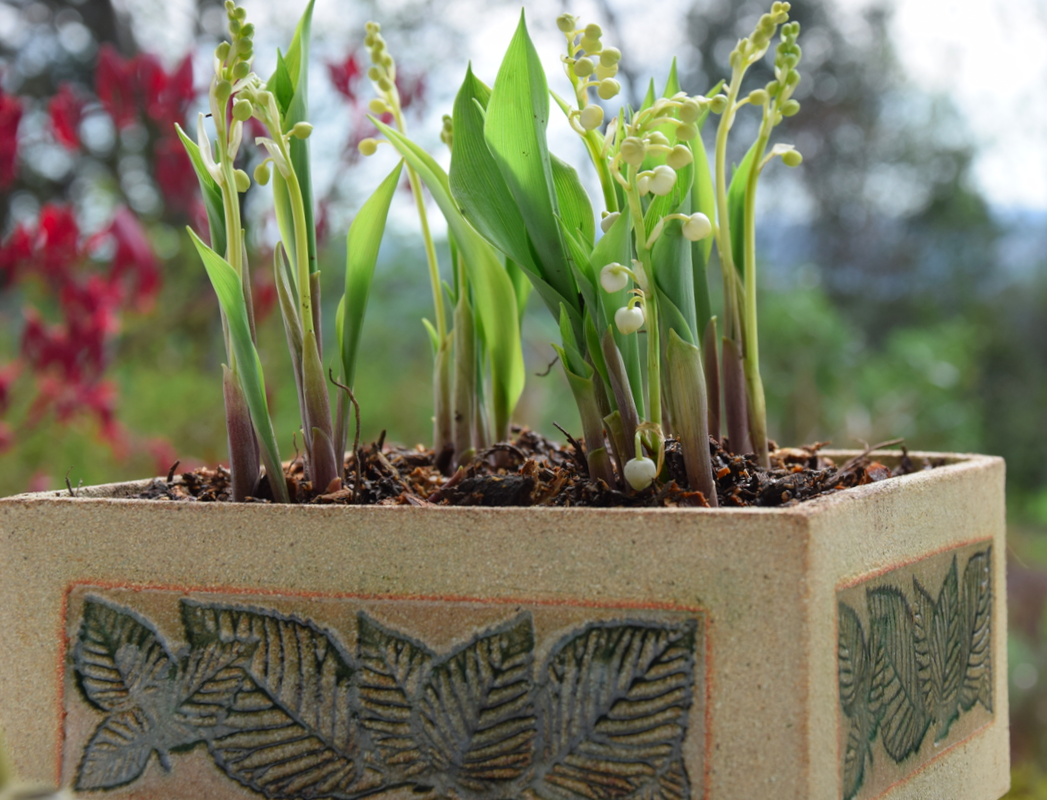 Potting Shed Ceramics was born in a remote location in the South West of England when Gill Dubey brought together her lifelong passion for ceramics and her day job as a gardener.
Gill started by producing hand built stoneware pots for the garden, which she sells empty or filled with plants and bulbs.
Nowadays, Gill also designs and makes a range of delightful ceramics for the home, as gifts and for weddings. She draws her inspiration from nature and fabrics, enjoying exploring and combining different clays, colours and textures.
More of Gill's work can be seen at www.facebook.com/PottingShedCeramics